PROCARV CNC Machines
CAD CAM Software
Equipment & Consumables
Machine Controller Retrofits
Training

3D Studio

Sub Contract

Consulting
SCANCAD SERVICES LTD
EWHURST ROAD.
CRANLEIGH.
SURREY GU6 7AE
T: 01483 906508
All rights reserved © SCANCAD Services Limited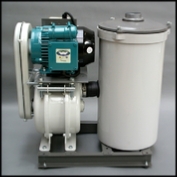 Continuous run induction motor |mounted on steel frame | 1.1kW | 230v
Ideal for the Vacuum Pad system | 230v
Compressed air temp is dropped by -25 degrees of ambient | keeps your cutters cool
4 Vacuum pad set | pressure gage | switch | filter
Pneumatic air clamp for clamping memorials in position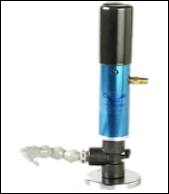 Our online payment system is powered by PayPal
It accepts payments by all Credit & Debit cards as well as your PayPal account.

Individual Vacuum Pads
180mm sq 30mm thick
Contact us