CNC Cutters
Procarv CNC machines
Auxiliary equipment
Aspire Software
Machine Retrofits
3D Studio

Aspire Support

Training Courses
SCANCAD SERVICES LTD
EWHURST ROAD.
CRANLEIGH.
SURREY GU6 7AE
T: 01483 906522
All rights reserved © SCANCAD Services Limited
PNC 1010 Controller:
Touch Screen Control

AMTECH GNC Controller

Software

AMTECH Controller

Variable Machine Speed override

Variable Spindle Speed override

Laser Surface Following

Laser Copy Scanning

Auto Machine alignment

Remote Hand Controller
Fast | Precise | Powerful
C5 high precision Ball screw drive

Powered by Panasonic Servo motors

Speed: Rapids 8 metre per min

Raised Gantry

Laser Surface Acquisition
Video shows:
Nabresina 18 x 12 being V carved.

Purbeck memorial JC on Cross | Bas-relief.

Purbeck memorial being shaped.
Perfect dimensions
X: 1000mm Y: 1000mm

Z: 200mm

Laser Range : 80 - 250mm

Spindle: Collets E20 : 10mm | 12mm

Overall dimensions: D:1650 W:1750 H:1800mm
CAD | PC Workstation
Windows 10 | 64 bit OS

21.5 inch screen | 24inch option

Keyboard & Mouse

8GB Ram | 254 SSD

Aspire software (optional)
Bespoke systems available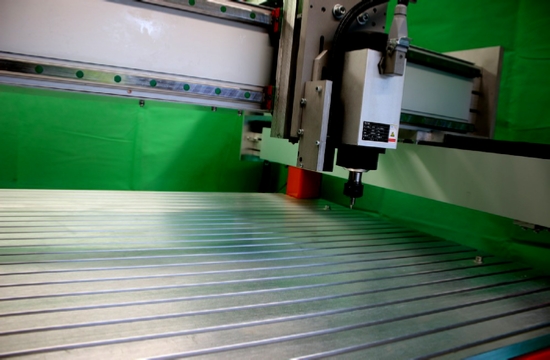 Contact Us
CAD Software >
BROCHURE >
DATA SHEET >
About the Laser >
Equipment >
Gallery >
GET A QUOTE >
The PNC 1010 : an affordable solution for V cut lettering, Shaping and Milling. Able to take heavy loads.
We have various system options to suit your requirements and budget.
Arrange a demonstration, call Ricky on 01483 906522
V Cut Letters | Engrave | 3D Carve | Mill | Route | Copy Scan